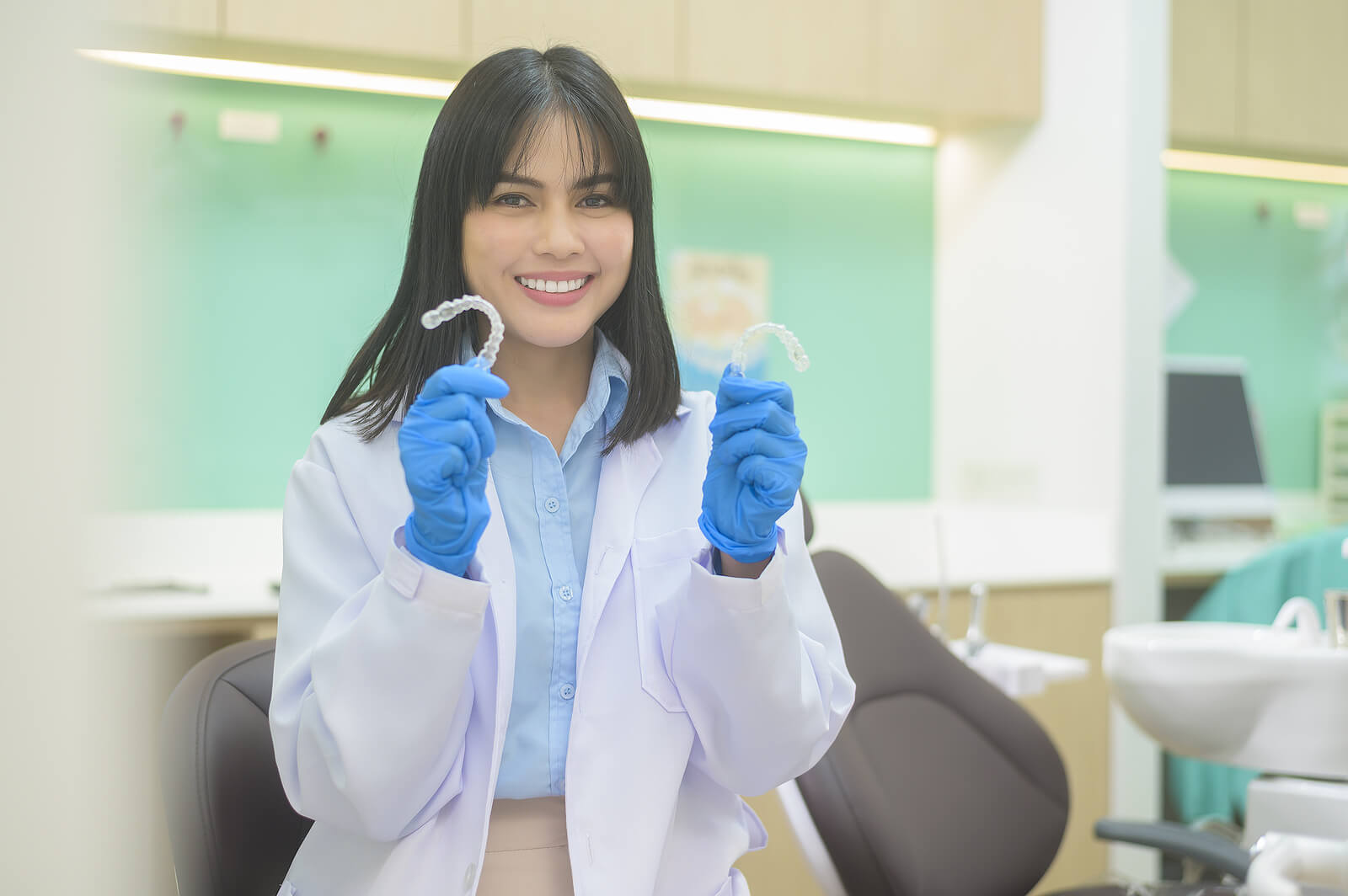 You want to feel confident in your smile, but you don't want to wear metal braces. With Invisalign invisible braces, you can straighten your teeth discreetly. Invisalign treatment doesn't use metal brackets and wires. Instead, we use clear plastic aligners that are nearly invisible when worn.
At Caspian Dental Center, Invisalign aligners are custom-made for you, so you don't have to worry about them not fitting properly. With metal braces, you have to use a special floss threader to clean around and between the brackets. Invisalign aligners can be removed easily, so you can brush and floss normally during treatment.
The Invisalign Procedure
The Invisalign treatment uses removable aligners to gradually straighten your teeth. The removable aligners are custom-made to fit the unique shape of your mouth.
During your first visit, we will take impressions that allow us to create an accurate model of your teeth. Then, we will design a treatment sequence, including the number of aligners you will need and how long your treatment will take. When the aligners have been fabricated, we will provide the first of the series of aligners for you to wear regularly for 22 hours a day.
In the course of the treatment, you will need to switch to the next set of aligners every two weeks, gradually straightening your teeth. You'll also need to visit us periodically so we can ensure your treatment is progressing well.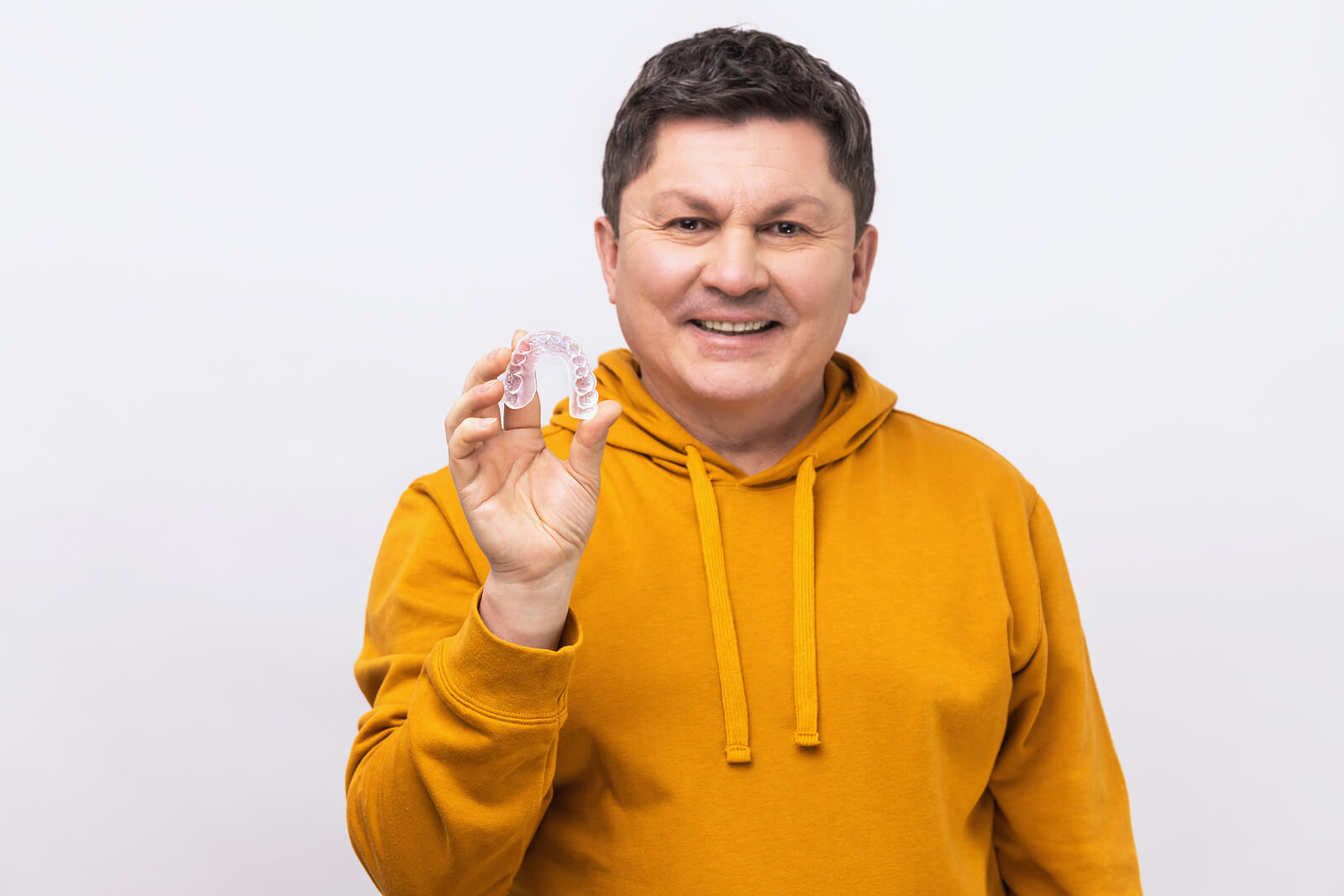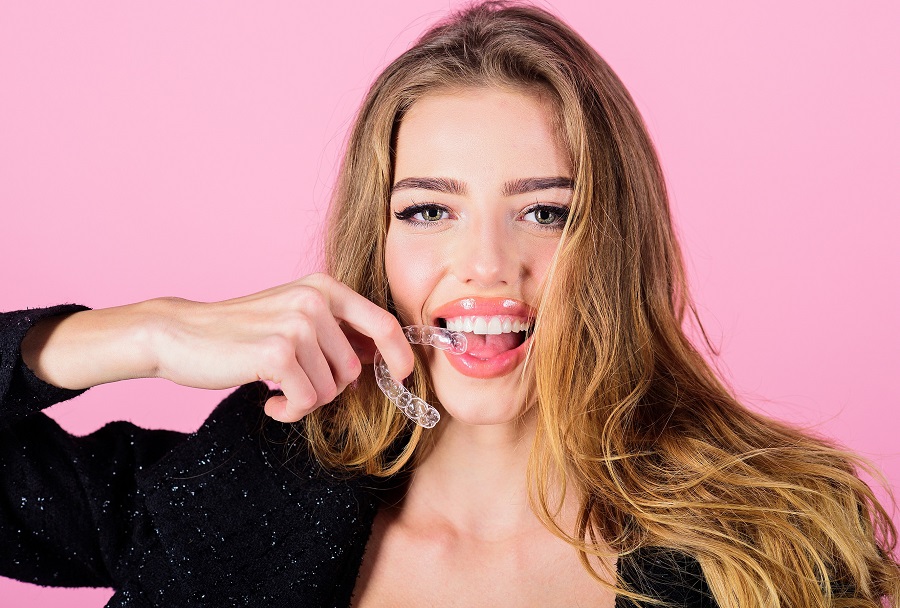 The Benefits of Invisalign
Invisible Braces
Invisalign aligners are clear, which makes them virtually invisible when you smile. There are no unsightly metal braces for you to be embarrassed about.
No Food Restrictions
Invisalign treatment lets you eat whatever you want, whenever you want. Unlike traditional braces, there are no food restrictions to worry about with Invisalign.
Less Pain Than Braces
Invisalign aligners are made of smooth plastic, so you won't experience any irritation or mouth sores like you would with braces. You will also not get any cuts or nicks on your gums, lips, or cheeks as you might with braces. If you tend to fidget, Invisalign can be more comfortable than traditional braces.
Removable Aligners
Invisalign aligners are removable. Because you can remove your aligners for up to two hours per day, you can:
Eat all your favorite foods because you will get to use your natural, unencumbered teeth when you take off the Invisalign aligners before you eat.
Drink all the beverages you want because there are no metals that might corrode from your drinks. Brush and floss as you normally would. In contrast, braces come with brackets and wires that can trap food particles and make it difficult to keep your teeth as clean as you would with Invisalign. Clean your aligners by soaking your aligners in a special cleaning solution. This helps keep your aligners clean, and your teeth healthy.
Proven Results
Invisalign is the clear alternative to metal braces. This orthodontic treatment has been proven to straighten your teeth and give you that beautiful smile you've always dreamed of without the discomfort and inconvenience of metal braces.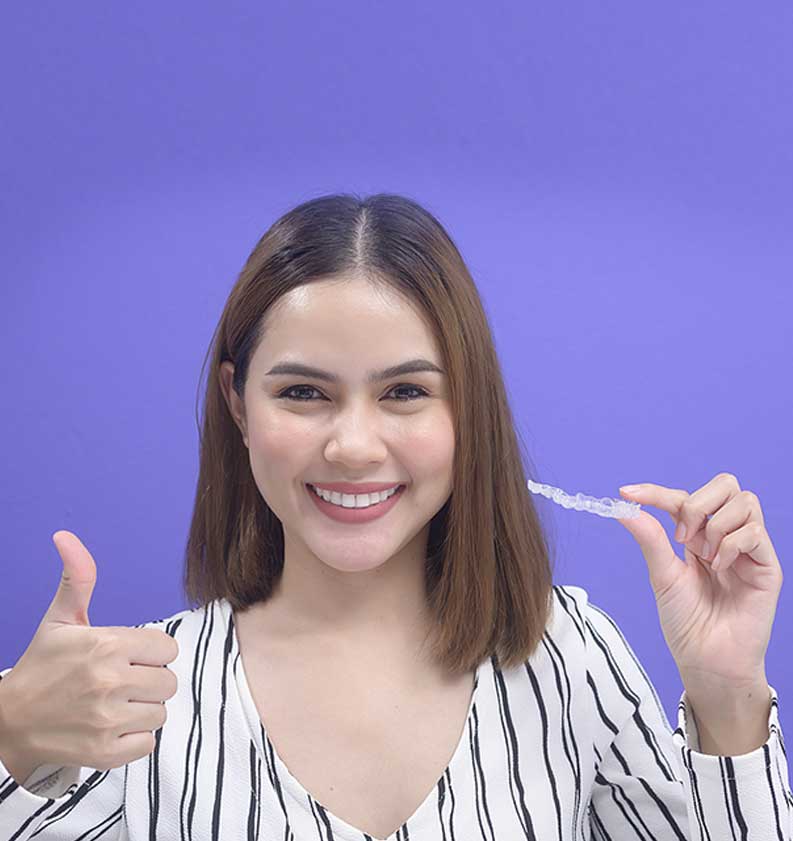 Visit Caspian Dental Center at 410 Park Grove Dr., Katy, TX 77450 or call (832) 321-4901 to schedule an appointment to learn more about the benefits of Invisalign and other dental procedures.